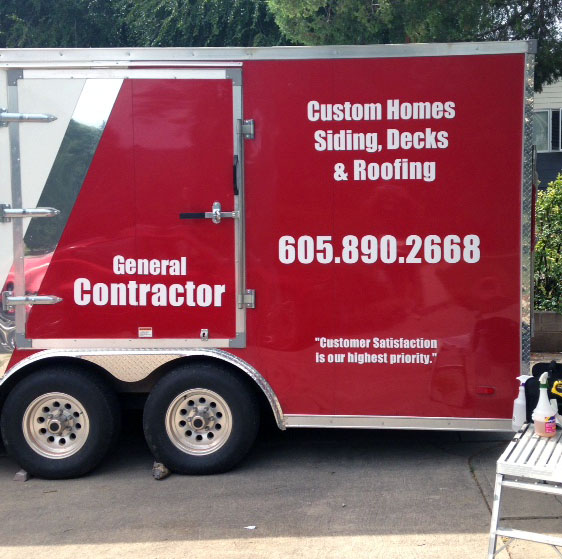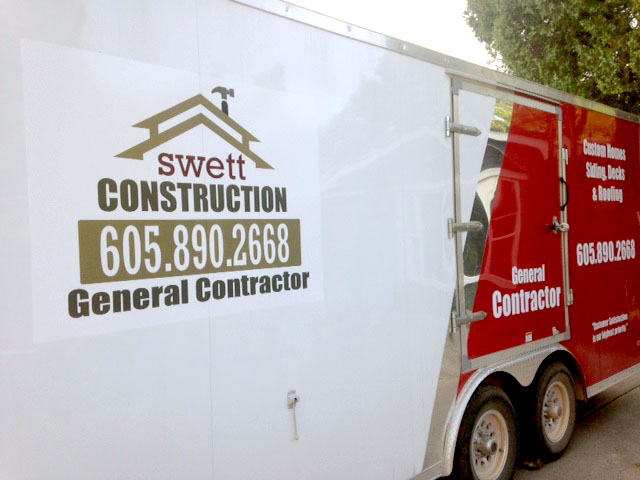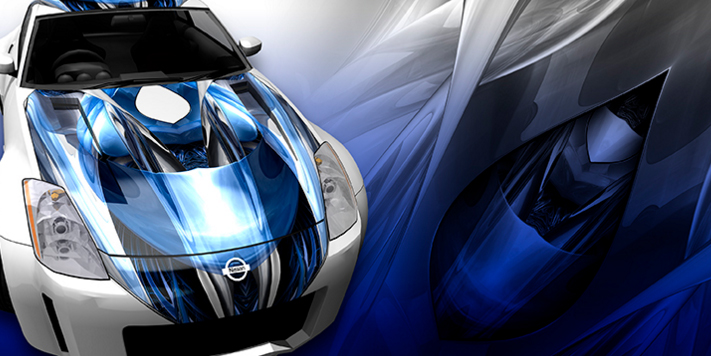 BOOST VISIBILITY WITH VEHICLE WRAPS THAT WILL STAND OUT FROM THE CROWD WITH A CUSTOM WRAP DESIGN BY SIGN SERVICE, OF RAPID CITY, SD.
Think about how many times you are out and about driving your car; consider using your vehicle as a mobile marketing campaign for your business.
ROI, RETURN ON INVESTMENT
The American Trucking Association (ATA) reported 91% of people surveyed DO notice vehicle graphics. Further, the Traffic Audit Bureau for Media Measurements demonstrated that a Vinyl Vehicle Wrap car graphic can generate between 30K – 70K impressions daily. Conversely, according to 3M (a prominent tape and vinyl substrate provider) a company would need to spend $130,000 in advertising dollars to produce the same effect of a $3,500 Vehicle Vinyl Wrap.
Our skills and years of experience can help you create the Vehicle Marketing Solution you're looking for. Call SIGN SERVICE at 605.381.4663 to start making your Vehicle Wrap ideas come to life.
Emergency Vehicle Graphics & Wraps (Police, Fire Truck, Ambulance)
Emergency Vehicle Graphics & Wraps (Police, Fire Truck, Ambulance)
Signs Service is proud to offer custom wraps and graphics for emergency and law enforcement vehicles, featuring retro-reflective technology. If you need custom graphics for a police department, sheriff's office, fire department, or ambulance district, Signs Service can design & install graphics for your entire fleet.